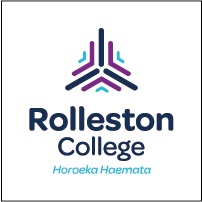 9 Japanese Game on! (Term 3, Option 1)
9JAP
Course Description
Teacher in Charge: Ms A. Mansfield
Do you consider yourself a gamer? How familiar are you with the video game culture of Japan? This course introduces you to Japanese gaming language and culture. You will learn the basics of Japanese communication and have the opportunity to create your own Japanese themed video game using some Japanese language within your game. Get your game face on!
---
Learning Areas:
---
Pathway
Career Pathways
Sales Representative, Advertising Specialist, Sales and Marketing Manager, Journalist, Communications Professional, Interpreter, Information Technology Helpdesk/Support Technician, Importer/Exporter, Translator, Private Teacher/Tutor, Secondary School Teacher, Travel Agent/Adviser, Marketing Specialist
Contributions and Equipment/Stationery
Voluntary contribution of $5.
---
Pathway Tags
Sales Representative, Advertising Specialist, Sales and Marketing Manager, Journalist, Communications Professional, Interpreter, Information Technology Helpdesk/Support Technician, Importer/Exporter, Translator, Private Teacher/Tutor, Secondary School Teacher, Travel Agent/Adviser, Marketing Specialist
---
Disclaimer
Please be aware, our charges may change