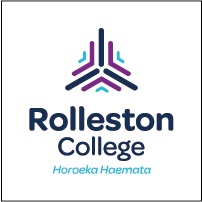 10 Spanish (Semester 2)
10SPA
Course Description
Teacher in Charge: Ms A. Mansfield
Whether you have studied Spanish before or not, if you like Spanish, this course will give you the necessary skills to start having a conversation in Spanish. Learn about the present tense, ask questions, start interacting with other people in Spanish while you have fun. A variety of activities will be waiting for you!
---
Learning Areas:
Year 10 Semester 2, Line 1, Languages
---
Pathway
Career Pathways
Sales Representative, Advertising Specialist, Sales and Marketing Manager, Journalist, Communications Professional, Interpreter, Information Technology Helpdesk/Support Technician, Importer/Exporter, Translator, Private Teacher/Tutor, Secondary School Teacher, Travel Agent/Adviser, Marketing Specialist
Contributions and Equipment/Stationery
Voluntary contribution of $20 for Language Perfect.
---
Pathway Tags
Sales Representative, Advertising Specialist, Sales and Marketing Manager, Journalist, Communications Professional, Interpreter, Information Technology Helpdesk/Support Technician, Importer/Exporter, Translator, Private Teacher/Tutor, Secondary School Teacher, Travel Agent/Adviser, Marketing Specialist
---
Disclaimer
Please be aware, our charges may change