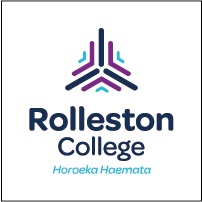 10 Japanese (Semester 2)
10JAP2
Course Description
Teacher in Charge: Ms A. Mansfield
Would you like to learn about a culture that is completely different to your own? Japanese language and culture are closely intertwined. This course builds on the language skills learnt at Year 9. It goes beyond introducing yourself to survival language for your travels including making arrangements, attending a Japanese school, learning about Japanese festivals and celebrations, introducing your family. This course also includes an anime study.
---
Learning Areas:
Year 10 Semester 2, Line 2, Languages
---
Career Pathways
Sales Representative, Advertising Specialist, Sales and Marketing Manager, Journalist, Communications Professional, Interpreter, Information Technology Helpdesk/Support Technician, Importer/Exporter, Translator, Private Teacher/Tutor, Secondary School Teacher, Travel Agent/Adviser, Marketing Specialist
Contributions and Equipment/Stationery
Voluntary contribution of $20 for Language Perfect and resources.
---
Pathway Tags
Sales Representative, Advertising Specialist, Sales and Marketing Manager, Journalist, Communications Professional, Interpreter, Information Technology Helpdesk/Support Technician, Importer/Exporter, Translator, Private Teacher/Tutor, Secondary School Teacher, Travel Agent/Adviser, Marketing Specialist
---
Disclaimer
Please be aware, our charges may change