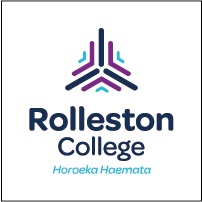 10 Mangaka (Japanese) (Semester 1)
10JAP1
Course Description
Teacher in Charge: Ms A. Mansfield
Discover the Japanese pop culture of Manga. Have you ever wanted to read Japanese comics but didn't know where to start? Do you have a love of drawing or creating stories? In this course you will learn typical expressions found in manga. You will also learn the basics of Japanese communication in order to create your own manga in Japanese. This includes characters and storyline. The creativity is over to you!
---
Learning Areas:
Year 10 Semester 1, Line 2, Languages
---
Career Pathways
Sales Representative, Advertising Specialist, Sales and Marketing Manager, Journalist, Communications Professional, Interpreter, Information Technology Helpdesk/Support Technician, Importer/Exporter, Translator, Private Teacher/Tutor, Secondary School Teacher, Travel Agent/Adviser, Marketing Specialist
Contributions and Equipment/Stationery
Voluntary contribution of $20 for Language Perfect and resources.
---
Pathway Tags
Sales Representative, Advertising Specialist, Sales and Marketing Manager, Journalist, Communications Professional, Interpreter, Information Technology Helpdesk/Support Technician, Importer/Exporter, Translator, Private Teacher/Tutor, Secondary School Teacher, Travel Agent/Adviser, Marketing Specialist
---
Disclaimer
Please be aware, our charges may change