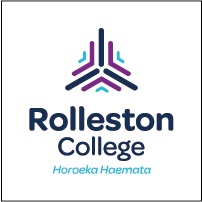 10 French cuisine (Semester 1)
10FRE1
Course Description
Teacher in Charge: Ms A. Mansfield
French cuisine is world famous. In this course you will learn how to cook a range of dishes, from family favourites like crepes and croque monsieur to refined dishes like quiche lorraine.
The world of French cakes and desserts is a truly mouth watering journey. In the language class you will learn how to introduce and describe your dishes in French. Bon appetit!
---
Learning Areas:
Year 10 Semester 1, Line 1, Languages
---
Career Pathways
Sales Representative, Advertising Specialist, Sales and Marketing Manager, Journalist, Communications Professional, Interpreter, Information Technology Helpdesk/Support Technician, Importer/Exporter, Translator, Private Teacher/Tutor, Secondary School Teacher, Travel Agent/Adviser, Marketing Specialist
Contributions and Equipment/Stationery
Voluntary contribution of $70 for ingredients.
---
Pathway Tags
Sales Representative, Advertising Specialist, Sales and Marketing Manager, Journalist, Communications Professional, Interpreter, Information Technology Helpdesk/Support Technician, Importer/Exporter, Translator, Private Teacher/Tutor, Secondary School Teacher, Travel Agent/Adviser, Marketing Specialist
---
Disclaimer
Please be aware, our charges may change